Upright Shopping Carts to Carry Food Deliveries
In our fast-paced world, time efficiency is key. Whether you're a busy parent or a working professional, grocery shopping or receiving food deliveries can be a cumbersome task. However, there's a simple solution that can revolutionize the way we approach these errands—the upright shopping cart. With its innovative design and practical features, this cart is set to make your shopping experience a breeze.
The upright shopping cart is designed with convenience in mind. Its ergonomic handle and sturdy wheels allow for smooth maneuverability, minimizing strain on your wrists and back. This makes navigating crowded aisles or curbside pickup locations effortless.
Additionally, the cart provides ample storage space, featuring multiple compartments and adjustable shelves to accommodate groceries of various sizes. With the cart's sturdy build, you can safely stack your items, reducing the risk of damage during transportation. Say goodbye to the struggle of carrying heavy bags or juggling numerous packages—this cart is here to simplify your life.
Furthermore, the upright shopping cart is not only beneficial for personal grocery shopping but also complements food delivery services. Delivery drivers can make use of these carts to efficiently transport orders from their vehicles to customers' doorsteps. Its compact and foldable design also enables easy storage in delivery vehicles, maximizing space utilization and allowing for hassle-free transportation between deliveries.
In conclusion, the upright shopping cart presents a game-changing solution for grocery shopping and food delivery services.
~~**~~**~~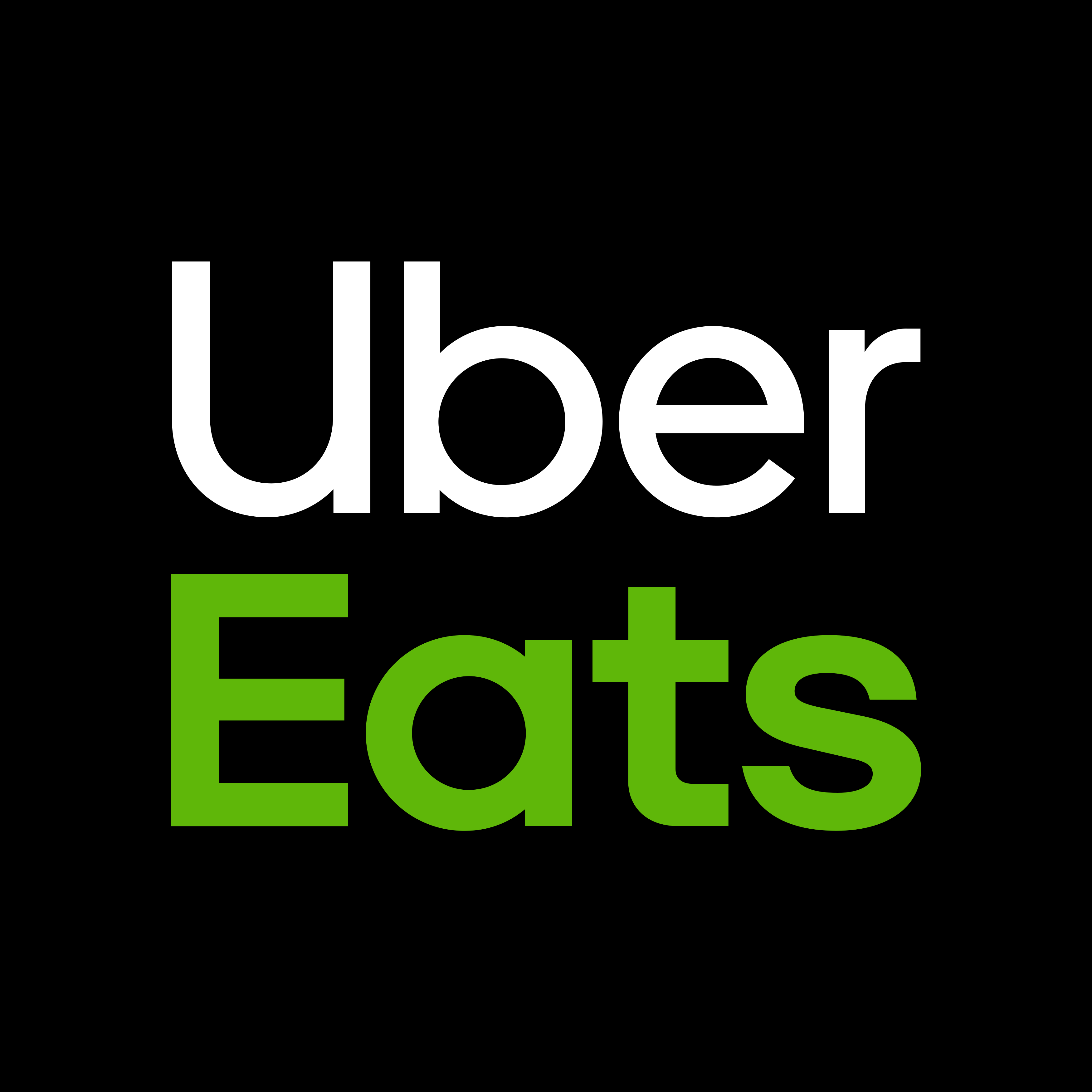 Become a food delivery professional or grocery shopper for UberEats! Sign up and earn $525, guaranteed, after completing your first 75 trips. Get the details here: https://www.uber.com/signup/drive/deliver/?invite_code=eekr9xdmrugv

xoxo